Insurance Programs
The Spear
Our firm has unique capabilities, resources and experience not only to develop insurance programs, but more importantly to manage them, and to grow them in the usa and canada.
the clipeum group

, a unique manager of programs, captives, and rpgs

The Clipeum Group is the program management and captive management firm, affiliated with Conway E&S, Inc.  With over 20 years of experience in the program management, and captive management space, The Clipeum Group has proven expertise to develop and manage insurance programs and captive insurance companies — that range from national admitted programs, to non-admitted and RPG based national programs.
Your Insurance Program

– The Tip of the Spear

Our team of experienced professionals is seeking program opportunities with appointed retailer agency partners throughout the USA. We are interested in existing or startup programs on homogeneous books of business where the retailer has expert knowledge of the specific coverage issues and challenges of their clients. We need to be able to gather 3-5 years minimum exposure and loss data. We work closely with our retail, broker partner to address specialized coverage, risk analysis, and program management that enable us to create and manage a long-term insurance program.

Agency captives and group captives can be created and managed by The Clipeum Group if risk participation is desired as well as contingency agreements based on book profitability.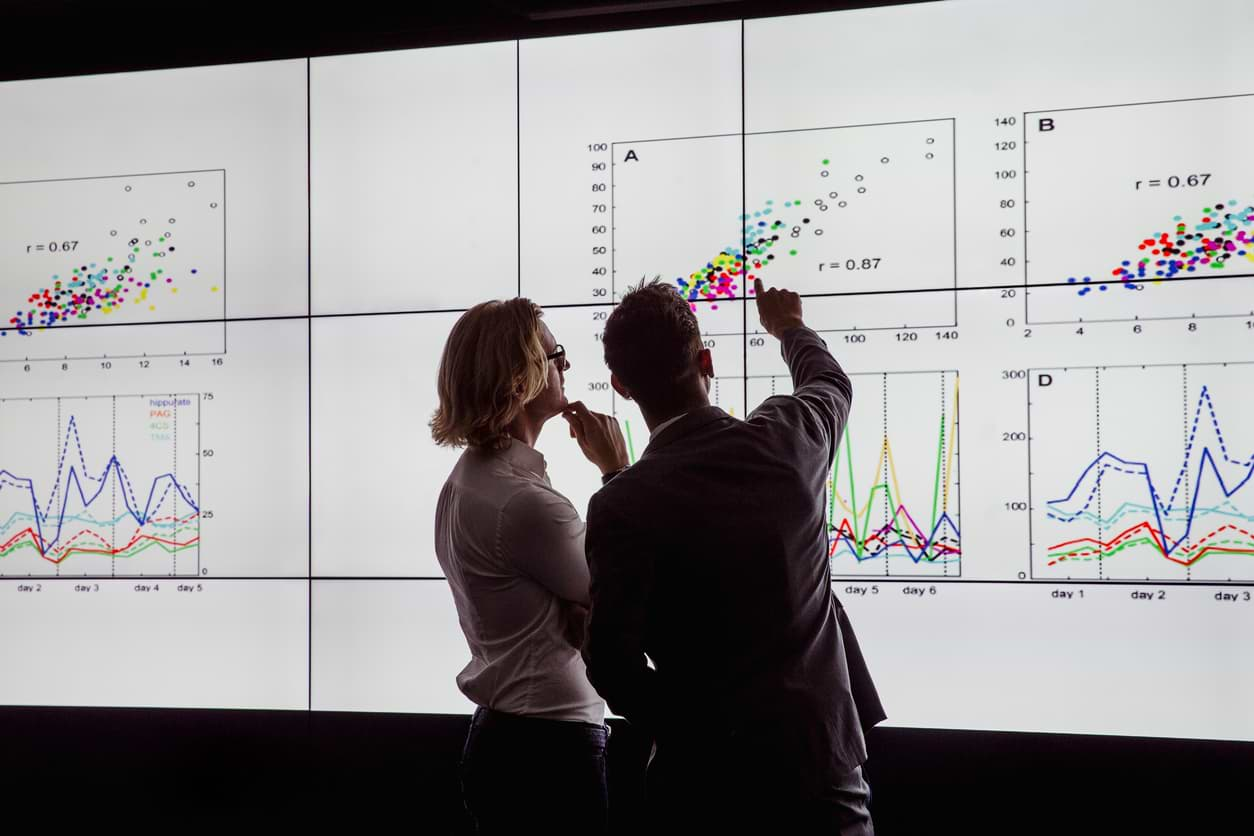 The Clipeum Groups Program Management Platform —
Our "secret sauce

."

We have a proprietary Insurtech program management platform to manage our programs and their digital engagement of the marketplace.  Powered by our Digital Market Asset Team, we have internet and insurance content experts who grow our insurance programs in the US and Canadian marketplaces.

Our teams will drive our programs' products into these niche marketplaces to maximize their premium growth and revenue.  The Clipeum Program Management Platform allows for the holistic administration of our programs' logistics, financials, broker deal flow and engagement,  and digital engagement.