The Clipeum Group

TM

is an elite team of experts and professionals who are:
Determined to create value in the marketplace for our clients and for our community.
Servant leaders who focus on the growth and well-being of employees, clients and other stakeholders who work with us. 
Our staff, our team, and our culture are built on the relentless pursuit of creating value and revenue growth for our clients. In return we will be a merit-based company that will highly incentivize and reward this achievement of excellence that serves others while growing the vital capabilities of our firm.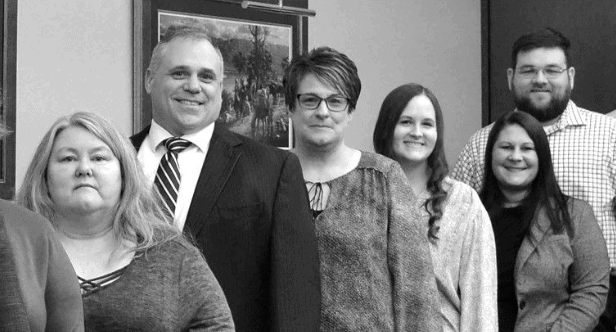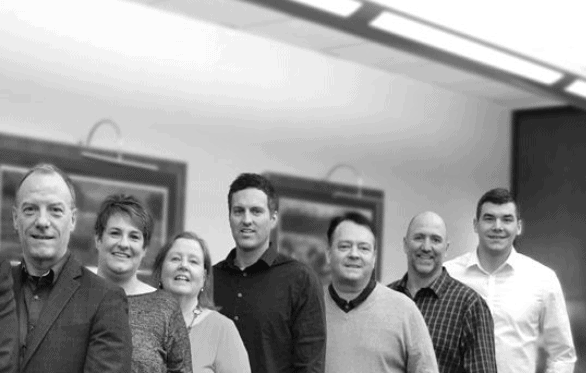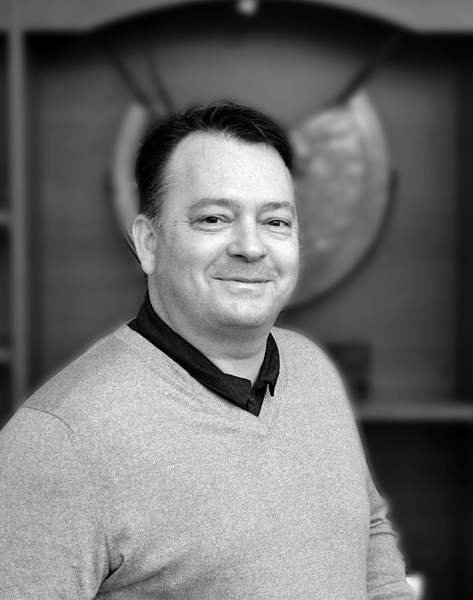 Jeff Conway
Chief Executive Officer
jeff@clipeumgroup.com
1.412.860.4490
1.724.779.9700 ext. 223
Since 1996 has led a wholesale E&S company with the responsibility for overall vision, strategy, product development and leadership. Jeff has succeeded in founding and building several insurance companies that have focused on program brokerage, program management, MGA, wholesaler and captive management. Jeff's has deep expertise in large deal insurance negotiation and placement, creating customized programs and forming and managing captives.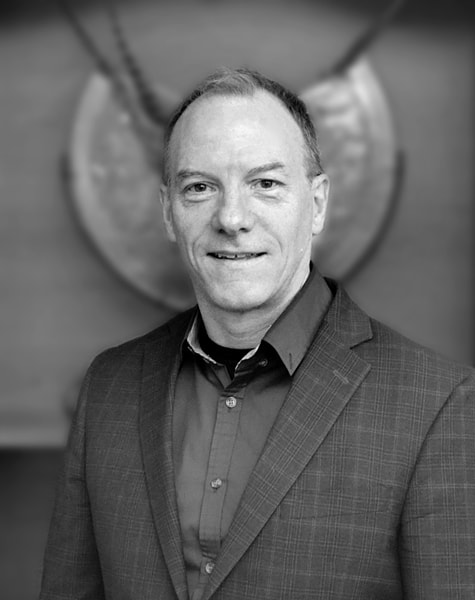 Michael James Malloy, Ph.D
President
michael@clipeumgroup.com
1.412.427.5000
1.724.779.9700 ext. 231
25+ years diverse experience as a business owner, business adviser and financial strategist who is also licensed in securities and insurance. Michael has developed business growth plans for countless business ventures, and he also has significant experience in building and executing alternative channel sales programs. Michael has had significant exposure to digital technology and implementing digital marketing strategies within these initiatives.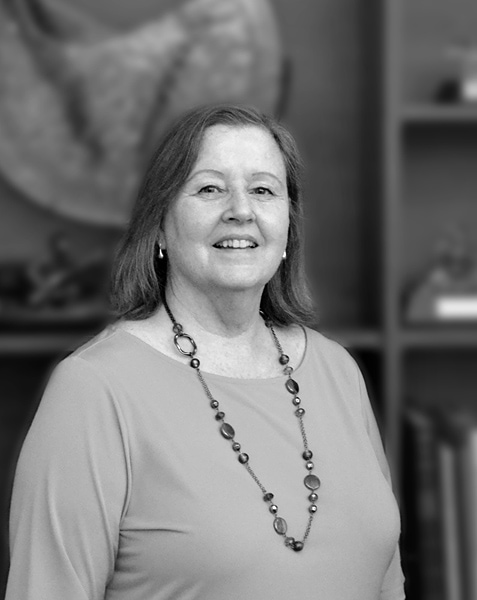 Patricia A. Butwinski
Vice President, Administration
patty@clipeumgroup.com
1.724.779.9700 ext. 227
With 30+ years in the insurance industry, Patty has held positions ranging from Coder to Underwriter with various insurance companies, as well as a Customer Service Representative on the Retail Agency side in both Personal and Commercial Lines.  Her wholesale career started with DVUA as a Broker Assistant.  She joined Conway E & S in 1999 as a broker assistant.  Patty was an underwriter in the MGA / Small Business unit before transitioning to work with Captive companies and currently holds the position of Vice President of Administration for Conway Alternative Risk Solutions managing the administration of Captive Insurance Companies.  Patty earned her ASLI designation in 2014 and AU in 2015.
Patty lives with her husband in Beaver County.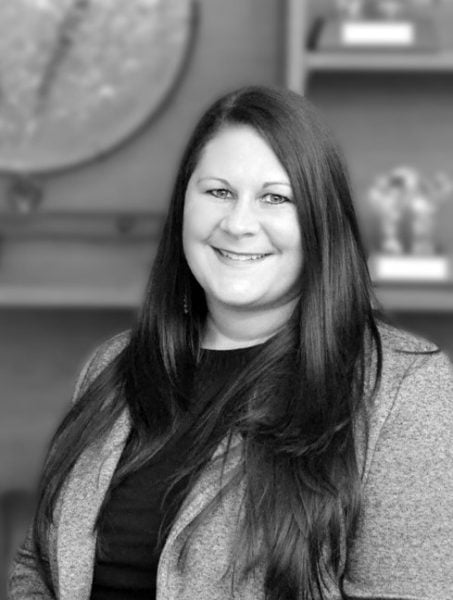 Cherie Rogan
Director Of Finance
cherie@clipeumgroup.com
1.904.718.9277
Cherie has over 15 years of accounting & finance experience, 10 years being in the insurance industry. She has experience auditing insurance companies (including captives) and worked for a medical malpractice insurance carrier who sold directly to the insured. Cherie moved to Pittsburgh in 2016 and spent the last 4 years consulting small businesses with their accounting and finance needs. Cherie holds a BA in Accounting and a Master's Degree in Business Administration and has recently been appointed a Pennsylvania Notary. She manages 12 captive insurance companies' finance and operations and is involved with the reporting and accounting for our programs.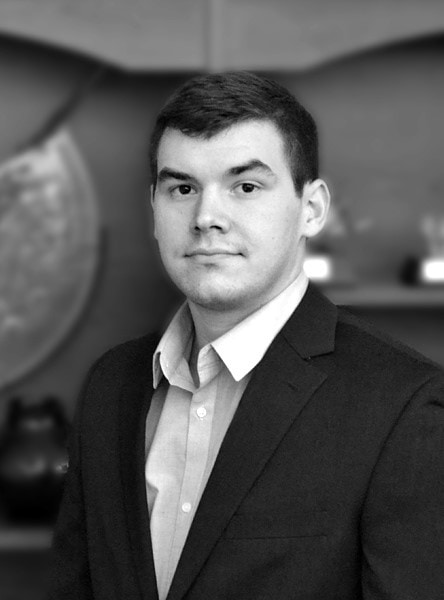 Maximilian Malloy
Lead Analyst – Research & Product Development
max@clipeumgroup.com
1.724.779.9700 ext.228
1.412.335.5254
Max brings a diverse range of experience to the product development team where he contributes to its innovative approaches to private insurance companies, insurance programs, and other alternative structures. Max is trained in research methodologies and has published articles in academic journals.  Max graduated from McGill University with a degree in international studies and economics.  Fluent in French and Spanish, Max has been in over 16 countries and during that time has diverse experience in research, finance, economics and managing teams in start up companies.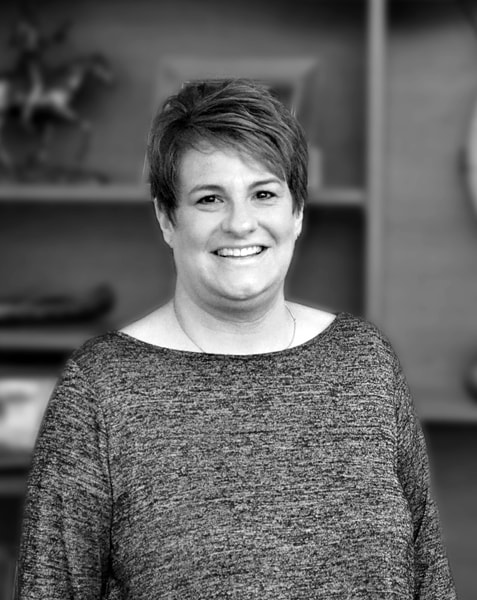 Carrie Chappie
senior underwriter
carrie@clipeumgroup.com
1.724.779.9700 ext.228
Carrie has been in the insurance business for 29 years. Throughout her career she has held positions as a retail broker, large lines underwriter, team leader and Chief Product Officer. Carrie has overseen insurance for a wide variety of clients from Fortune 500 clients to small startup operations all the way to exclusive program creation and management. As a graduate of Liberty University, Carrie majored in Business Management & Social Science. She is a member of the Insurance Club of Pittsburgh and holds her AIS designation. Carrie lives in Pittsburgh with her husband where they are actively involved in their church and youth mentoring.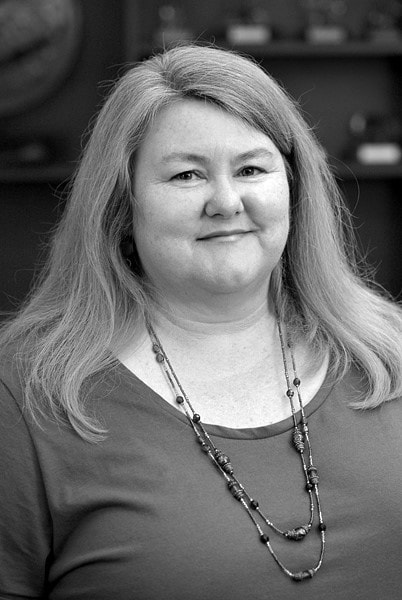 Joanne Paras
Manager Information Systems
Joanne has been managing insurance system and data analysis with the firm for 18 years.  In addition to her daily supervision of all data and analytics, she also coordinates all of Clipeum's state and individual licensing compliance requirements. Joanne strives to be efficient in all that she does and she is constantly creating data analysis tools that allows her to manage reporting needs of the firm along with the surplus lines requirement in all US states.
She is the proud mother of three adult children.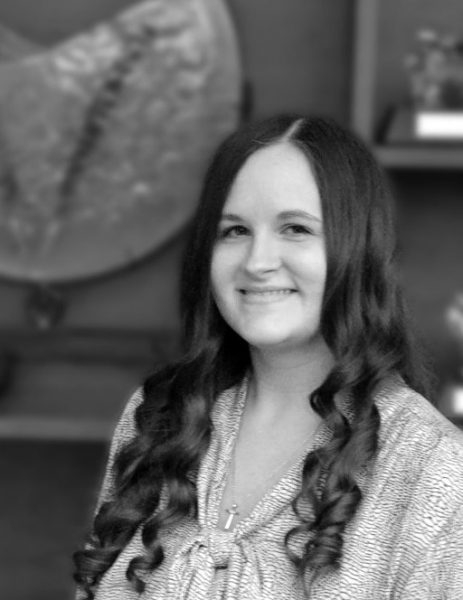 Megan L. Krut
Staff Accountant
Megan is a 2014 graduate from the University of Pittsburgh at Greensburg, with a major in accounting. Megan joined the accounting team in 2016 as an Accounts Payable Associate and having excelled in this role was quickly promoted to Staff Accountant in 2017. Megan now oversees the daily accounting for all of our captive clients, and is currently responsible for managing the day to day accounting activity and quarterly financial preparation for Clipeum's Captive Group.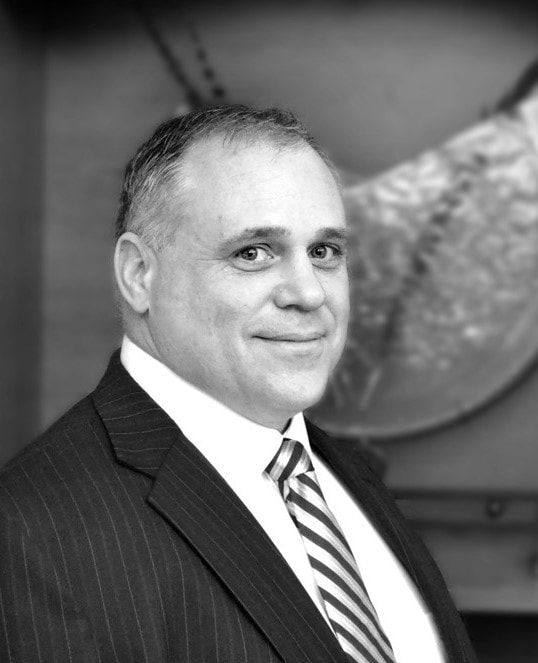 Matt Barrett
Senior Client Advisor
mattb@clipeumgroup.com
1.724.779.9700
1.724.718.4823
Matt brings decades of insurance industry experience to The Clipeum Group, along with over 10 years of experience managing the entire process of analyzing client needs to design a captive solution, through the formation, and then ongoing  management of captive insurance companies.  Matt has managed large groups of captives, and brings a unique understanding of on-shore and off-shore structures and strategies.  He leads the firms efforts to engage new and existing clients in a comprehensive analysis of their  risk management needs, and the subsequent development and implementation alternative risk strategies that protect their businesses, while also growing new revenue streams.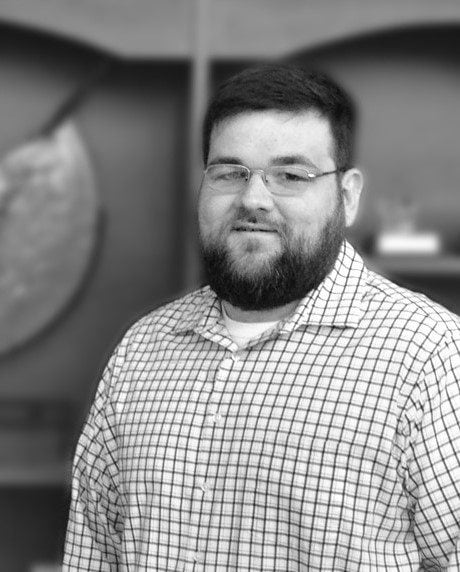 Cory Gill
Program Underwriter
cory@clipeumgroup.com
1.724.779.9700
1.412.779.7399
Corey leads the firm's underwriting efforts with our new insurance programs. Corey has extensive experience writing new and renewal commercial insurance business with admitted and non-admitted carriers.  He has lead the underwriting of nationwide programs with extensive broker networks.  Corey has written all lines of business across many industries.  Corey is also interested in mentorship of others and has been involved in several initiatives in this area.