National Cannabis Program
Trichome

TM
The Clipeum Group™ is the exclusive MGA for the Trichome™ dispensary insurance products  Program.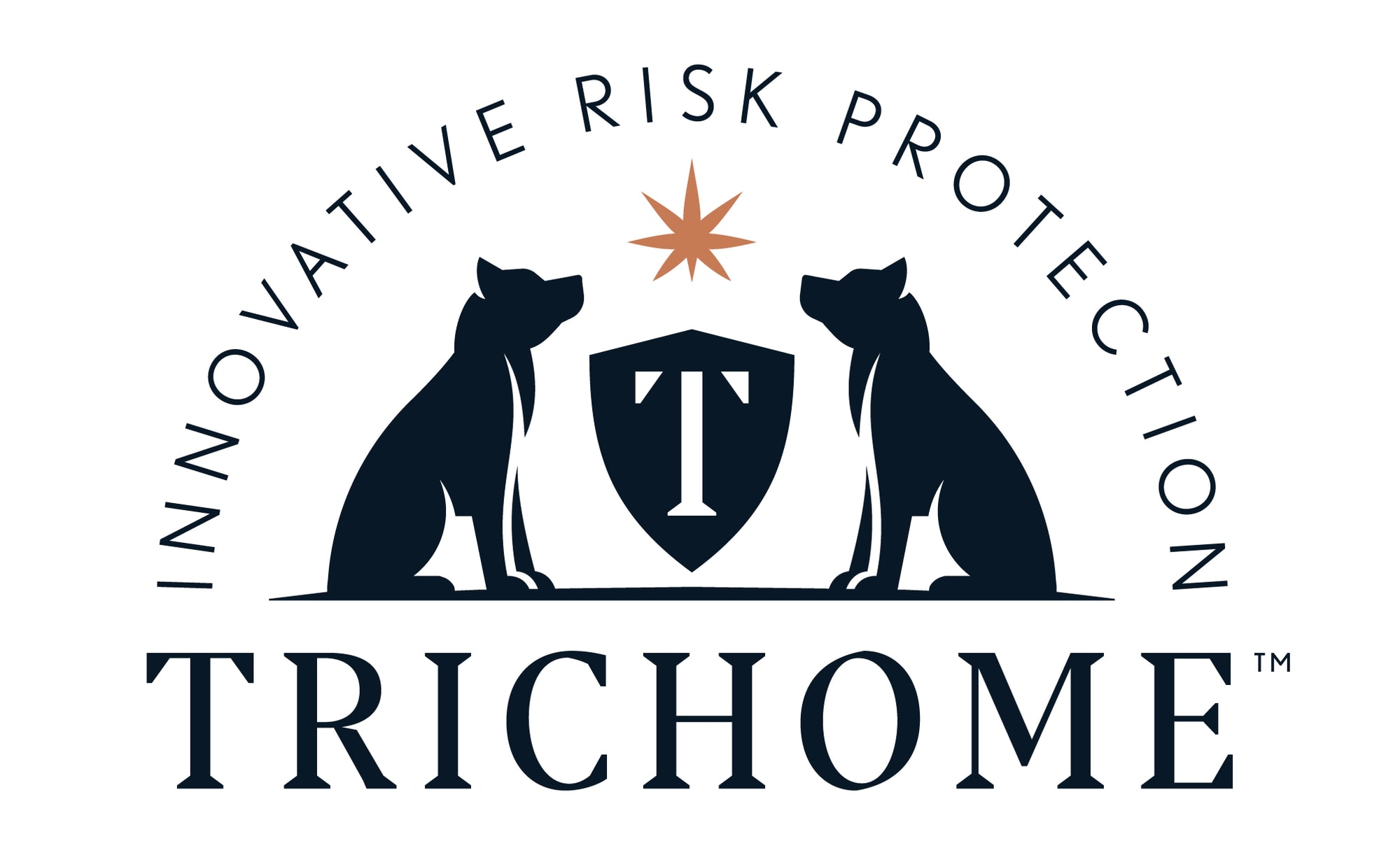 These Dispensary Insurance Products Include: 
All states* for licensed adult use, medical, and CBD dispensaries, including any location with an associated onsite grow facility.
Comprehensive Property Coverages
Occurrence Form First Dollar Premises Liability.
Claims Made Products Liability.
Excess Liability.
On-Line Application Process with Quick Turn-Around Time for Quotes.
Appointed Retail Brokers who actively participated as members of the NCRMA.
Risk Protection Services Included within the Premium Cost, using CRP²© (see below)
NCRMA membership for Insured's.
 * excluding New York (coming soon) 
TRICHOMETM Mission Statement 
Our mission is to deliver fairly priced and sustainable insurance products and coverages to cannabis businesses by employing an innovative captive-based model that maximizes risk management education, support, and expertise. 
About TRICHOMETM
The first pure risk-bearing captive insurance model in cannabis, TRICHOME™ was established in 2020 to deliver the essential, industry-specific, and risk management anchored insurance products that the cannabis vertical needs to expand and sustain their business. As the National Cannabis Risk Management Association (NCRMA) endorsed captive, TRICHOME initially offers GL Premises, Product Liability and Property coverages for dispensaries and those with associated grow facilities.
TRICHOMETM delivers the first cannabis-specific business insurance product that has risk management at its core. Being products offered by the National Cannabis Risk Management Association (NCRMA) endorsed captive, TRICHOMETM is available only to NCRMA members. 
The TRICHOMETM approach to cannabis insurance is different. By combining a pure captive insurance structure with innovative and focused cannabis risk management, TRICHOMETM offers the long-term sustainability desperately needed in cannabis. This powerful combination promises to deliver the financial reserves and premium and product stability necessary to assure a long-term presence in the growing cannabis market.
The National Cannabis Risk Management Association (NCRMA) established TRICHOMETM as a captive+risk management model to create an industry-specific business insurance solution that fills a critical need for its members. As the endorsed captive product, TRICHOMETM delivers the following major benefits to NCRMA members: 
·       Accurately priced premiums
·       Holistic approach to underwriting
·       Appointed brokers vetted by criteria established by NCRMA members
·       Insurance products birthed by cannabis risk management (NCRMA)
·       Short term profit taking replaced by long term stability and reward
Contact Us for Additional Information
NEED INSURANCE?
FOR ANY QUESTION OR TO SEND A DISPENSARY APPLICATION OUTSIDE OF OUR PORTAL, CONTACT:  TrichomeUnderwriting@Clipeumgroup.com
OTHER OPPORTUNITIES: OTHER CANNABIS APPLICATIONS OTHER THAN A DISPENSARY, CONTACT:  Cannabis@Clipeumgroup.com
BECOME AN NCRMA APPROVED BROKER?
APPROVED BROKERS CAN ACCESS OUR ON-LINE PORTAL FOR QUOTES AND MORE, CLICK HERE:  http://portal.clipeumgroup.com/#/login/signin
FOR MORE INFORMATION ON BECOMING AN APPROVED RETAIL BROKER, CONTACT:  russ@clipeumgroup.com
The Clipeum GroupTM is a division of Conway E&S and Conway Insurance Services, CA License #: 27917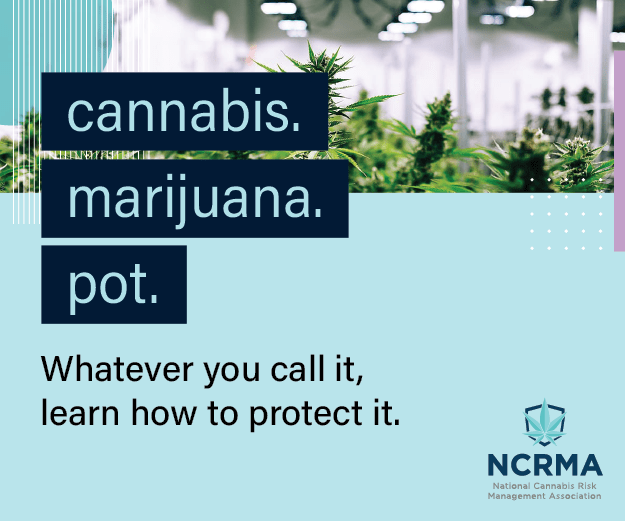 In business theory, an innovation is disruptive when it creates a new market and value network and eventually disrupts an existing market and value network, displacing established market-leading firms, products, and alliances.
The NCRMA model will drive value and protection to the business owners/operators through the combination of influence and a totally effective risk management approach.
SUSTAINABLE COMPETITIVE ADVANTAGE
Today's risk management approach is traditional and limiting… the NCRMA approach, like cannabis, is innovative, and will displace the norm through unparalleled member experience.
Become a member and experience:
The nation's only dedicated Cannabis Risk Management association
A pioneering, innovative, and ground-breaking risk management platform
Non-traditional offerings for a non-traditional industry
JOIN THE NCRMA TODAY:            https://ncrma.net/company-memberships/